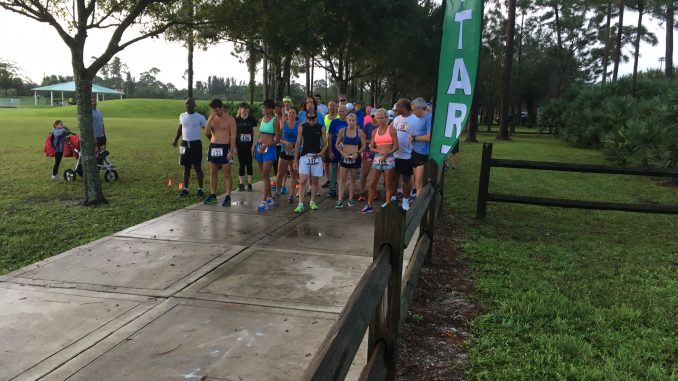 Help expand academic, social and economic opportunities for youth in Kenya and beyond with innovative education. Enjoy a healthy morning, while bringing improved quality of life to others.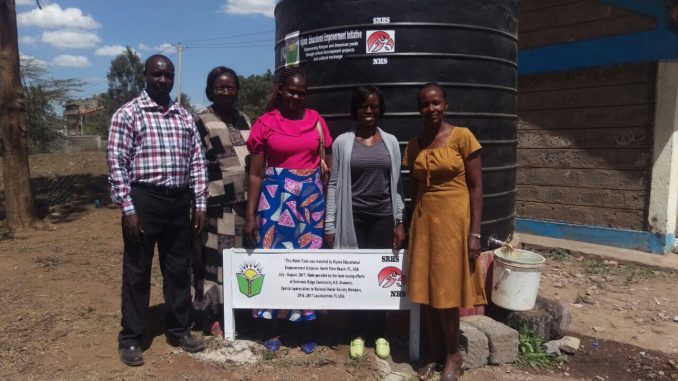 Various Seminole Ridge Community High School student clubs and organizations, notably the school NHS, raised monies through a bracelet sales drive to fund two water tanks at water challenged schools in Nairobi through Kijana.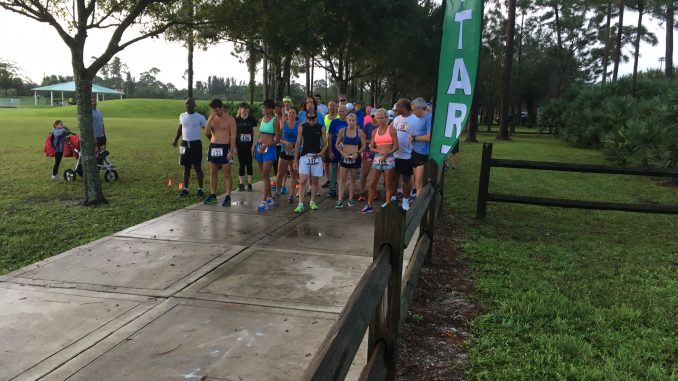 Following up on our first successful Kijana 5K last September, we have scheduled our second one for Saturday September 29, at Greenacres Freedom Park.