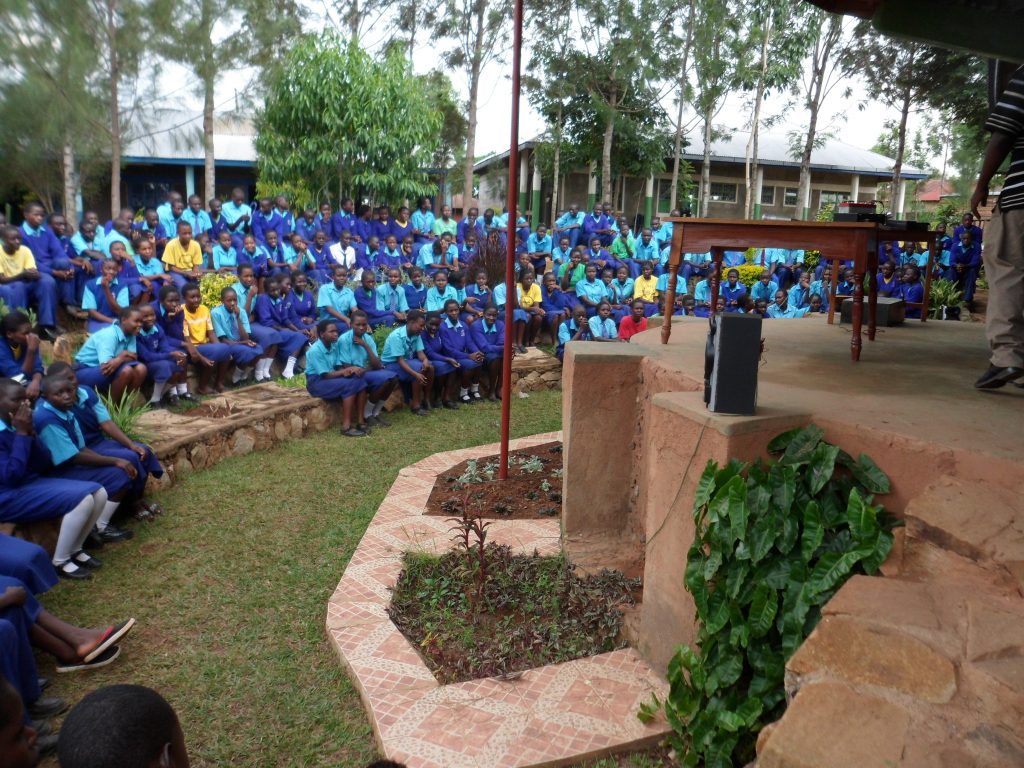 Kijana has assisted over 30 schools in Kenya over the past fifteen years.
Mwituha Secondary School and Ebusiloli Secondary and Primary schools have received the most significant investments. Ebusiloli has begun to enter an era in which each year they send at least one student to the university. Alumni are also graduating from universities and returning to assist the school.
Prior to our consistent assistance, it was rare for the school to have so many students attending university. Enrollment has also skyrocketed – from around 100 in 998 (when we began active involvement with The Benjamin School cross-country team fundraiser – Kijana's predecessor) to over 450 students now.
At present, we are investing heavily in Mwituha Secondary School, which had been closed for 20 years prior to our restoration efforts in early 2006. Mwituha is approaching an enrollment of 100 students – most of whom would not be in school at all were it not for the school's renaissance. We have just completed building a science laboratory for the school which is sure to be a landmark in Western Kenya.
We have also built connections between students in Kenya at our various schools and students in the United States through pen-pal initiatives. Students in the Upper and Lower schools at The Benjamin School have written letters to their global peers in Kenya and students from the schools wrote to them. Freshman world history students at Newburyport High School in Newburyport MA undertook a similar initiative, writing to students at Ebusiloli Secondary School. The Newburyport students also initiated a "Kash for Kenya" drive, raising several hundred dollars to assist students in Kenya.
Ebusiloli Primary School
Ebusiloli Secondary School
Mwituha Secondary School
Mwituha Primary School
Ebusamba Primary School
Essaba Secondary School
Essaba Primary School
Mumboha Primary School
Esirulo Primary School
Ebbiba Primary School
Ebukuya Primary School
Essumba Primary School
Lwanda Primary School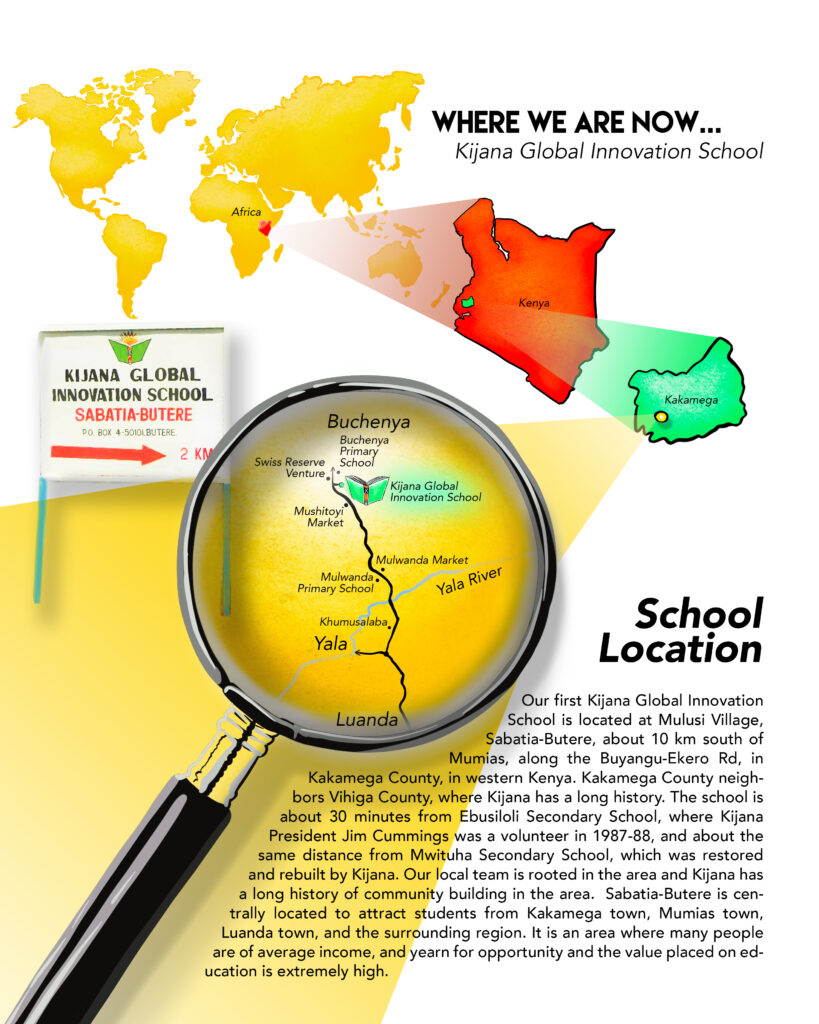 The Kijana Global Innovation School - Opened January 2020