Kijana works in collaboration with other community groups and in partnership with local individuals and institutions to have a larger and more authentic impact. One of the key groups, we have partnered with over the last several years is Soweto Youth Initiative, of Kahawa West Nairobi.
During the last several years, we have partnered with Soweto Youth Initiative in the following events/ activities.
Tree Planting Day May 2018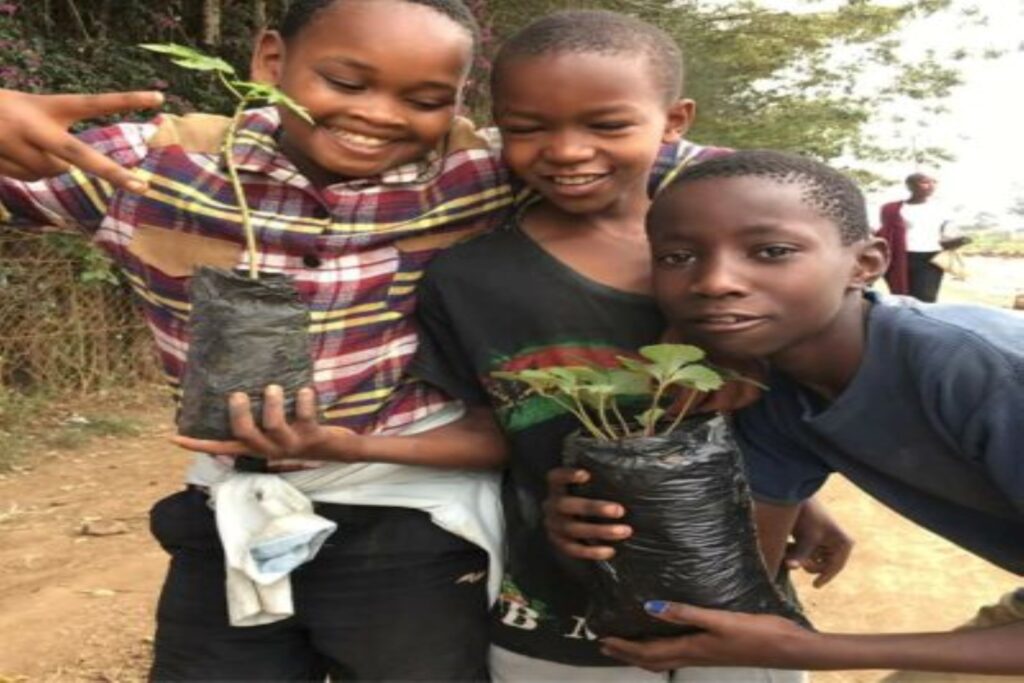 Stationery and Backpack Distribution January 2020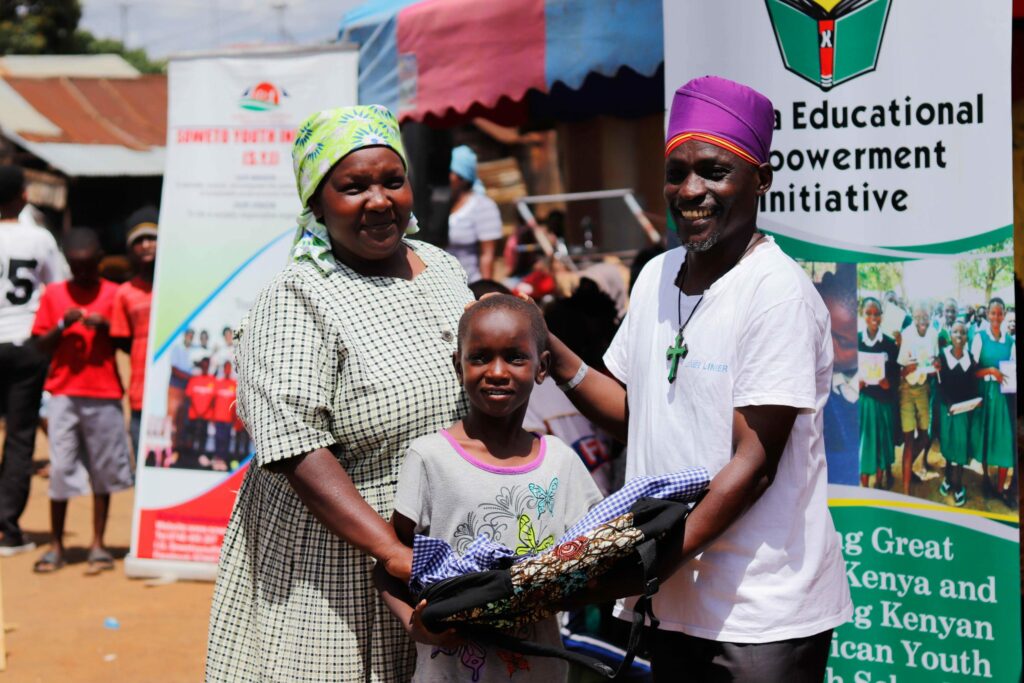 Soap and Care Package Distribution May 2020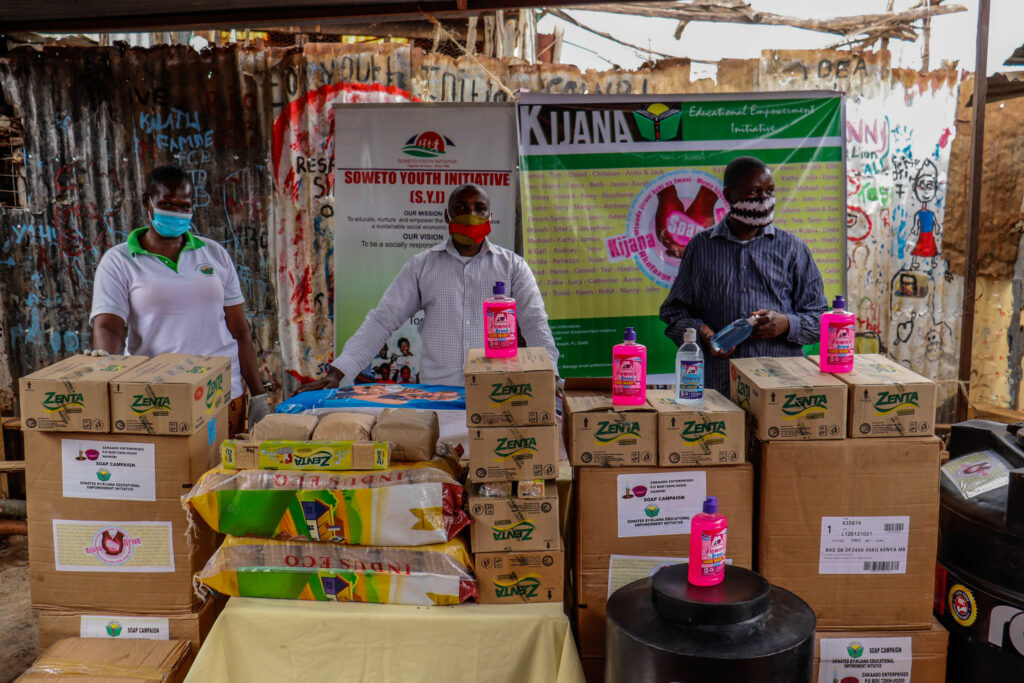 Additionally, we have brought Kijana visitors to the Soweto Youth Initiative office and community to visit and members of Soweto Youth Initiative have visited our new Kijana Global Innovation School during its development.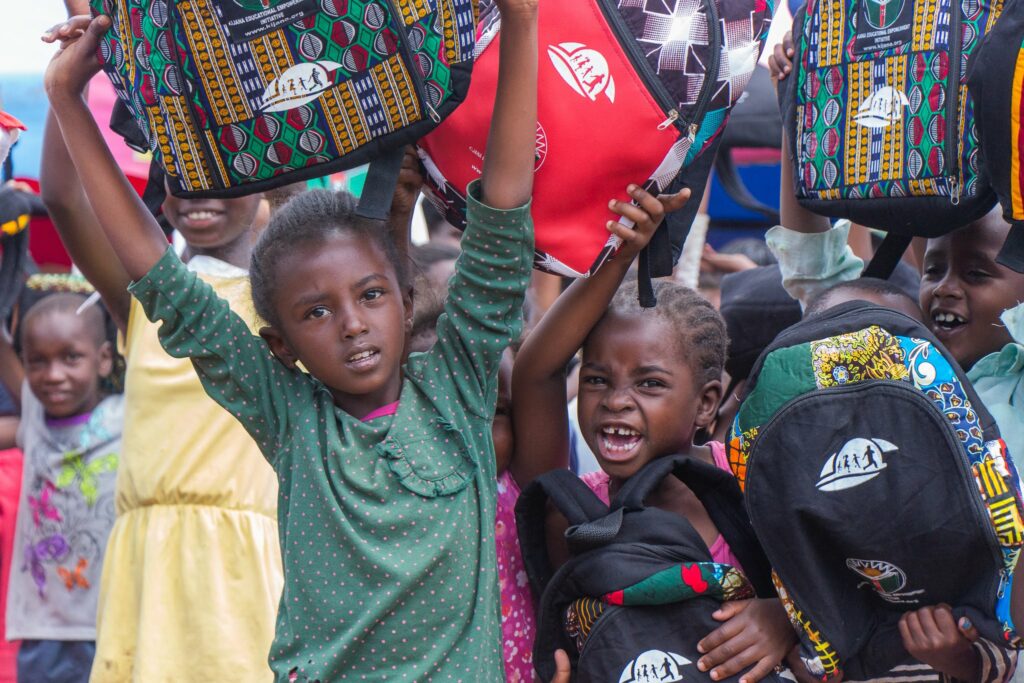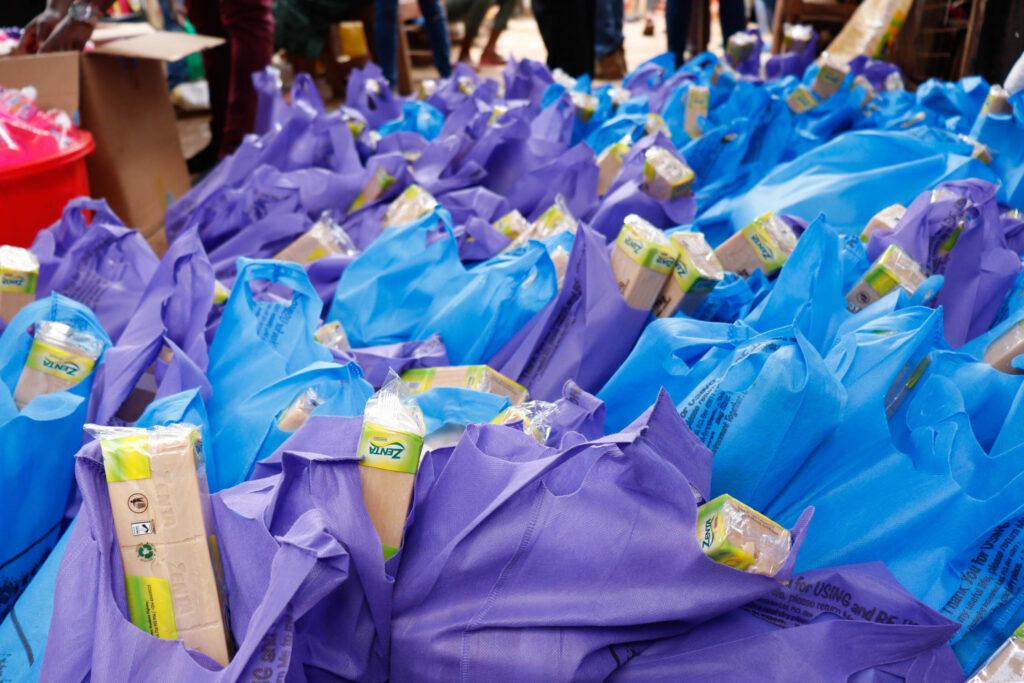 Soweto Youth Initiative is a community based organization that was reorganized in 2017, but dates back to 1999 in its halcyon days as a scout movement in the Soweto "slum" of Nairobi. 
The Scout movement trained the youths in basic skills in such as cooking, cleanliness, discipline etc. As the founders carried Scout activities of the unit, they realized that the youth in the unit experienced such challenges as drug abuse, teenage pregnancies and alcoholism in their families. They felt obliged to assist them tackle these challenges.
As a result, in 2005 they changed the Scout unit to Soweto Youth Initiative which was a Self Help Group. The Self Help Group aimed to cater for the welfare of the youth members.
The group catered for school fees, student stationery, and also carried out clean up events, distributed sanitary towels and held youth forums to empower the members.
In 2010, it was realized that Soweto Youth Initiative excluded the young adults who had initially benefited from the Self Help Group but wanted to continue the interaction. The desire to be all inclusive of the community needs arose and as such additional programs were added, including;  Childrens' Program, Nishike Mkono, Annual Events and Volunteers Program.
In 2017 Soweto Youth Initiative was officially registered as a Community Based Organisation to cater for the community needs of nurturing, empowerment and their social economic welfare.
Soweto Youth Initiative's Mission is: to educate, nurture, and empower the community to achieve a sustainable social and economic livelihood. 
The organization's motto is: together we move.
Soweto Youth Initiative (SYI), has a head office at Soweto Slum Kahawa West , Nairobi, Kenya.
Google Impact Challenge Kenya
We also jointly completed an application to the Google Impact Challenge Kenya in 2018