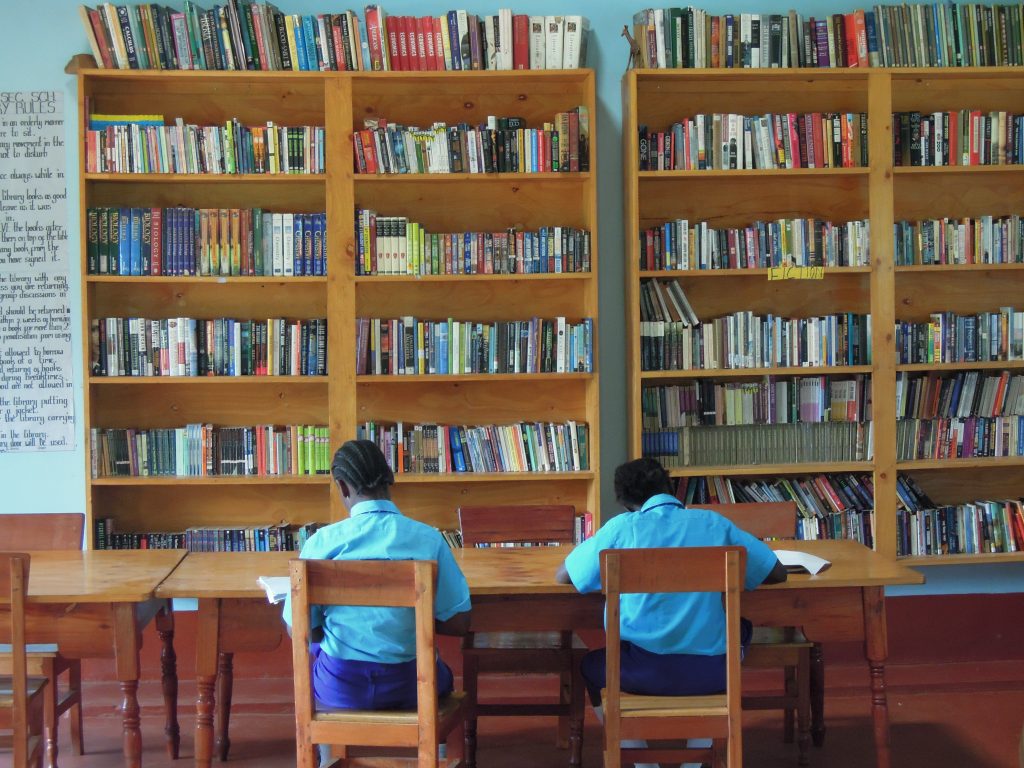 Students at The Kijana Global Innovation School Are Global Citizens
Students will learn to be engaged global citizens. Students will interact directly with their peers in other countries and will be taught global challenges and develop skills in analysis and problem-solving in order to be life-long global citizens. Students at the Kijana Global Innovation School will learn how to overcome challenges both individually and collectively.
Applied Global Education and Problem-Solving
Students will work to solve problems in a collaborative environment. Engagement with their peers, their local culture and global society will be central to a Kijana Global Innovation School education.
Our students will learn to be reflective members of a global society. Our environment is essential to our survival and our global economy and will be central to our curriculum. Numerous economic opportunities will be open in the future to those who will be able to devise creative solutions to the challenges of sustainability. Kijana Global Innovation School students will be well-prepared to tap into those opportunities.
Environmental Sustainability
Active, engaged learning will be a centerpiece of our program- whether it be through academic projects or artistic performances. Every student will learn how to perform something successfully. Kijana Global Innovation School students will advance themselves and society through creating. Students will be expected to perform well in traditional academic subjects and demonstrate an engagement with the ideas and skills through projects which model future life endeavors.
Hands-on Project-Based Learning in a Reflective and Rigorous Academic Setting
The Kijana Global Innovation School will inspire our students to be skillful and respectful users of media and the arts. The school will teach our future culture shapers ethical behavior in a challenging and rapidly changing world.
Global Media, Technology Fluency and the Creative Arts
Students leaving the Kijana Global Innovation School will have a competitive spirit, but will understand the proper role of competition and will learn to reflect upon ethics in competition.
Competition and Cooperation
Reading and writing will be central to our institution. Students will read and write daily in order to develop skills in reflecting upon and applying their thinking in the form of writing. Our students will be taught to place themselves within a historic spectrum and learn to seek, apply, and adjust and reapply the learned contributions of others and explore multiple mediums of sharing their ideas to create responsible, reflective and productive incantations toward the next stage of our shared global future.
Literacy, History and the Arts
At Kijana, we believe that the setting is important. People flourish in nurturing, spirit-fulfilling, beautiful and engaging environments. We intend to develop a creative and comfortable school setting in which students will feel free to explore books, the arts and the minds of their peers to solve problems.
Architecture and Learning
The Kijana Global Innovation School will nurture a spirit of exploration in order to promote a new generation of innovative, creative, globally-minded problem-solvers. A spirit of enquiry will be encouraged in order to seek new paths toward a better future for all within a safe and nurturing environment.