Investing in Innovative Education in Kenya
Kijana Educational Empowerment Initiative, a non-profit organization, promotes and cultivates youth empowerment through educational development, cross-cultural dialogue, and sustainable and environmentally friendly economic growth, among under-served Kenyan school communities and American school communities.
Kijana Global Innovation School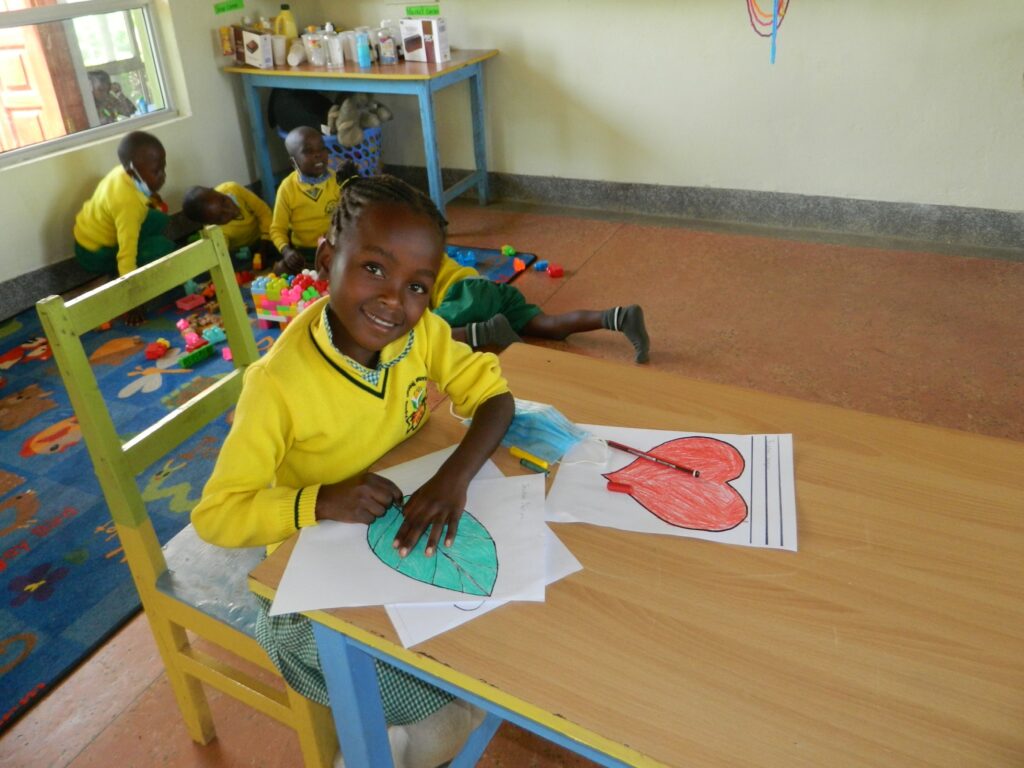 Kijana's newest and most exciting venture is the creation of our own independent school. We are developing a creative, visionary and collaborative curriculum in an architecturally unique setting. Students will be inspired and nurtured to fulfill their potentials and will be prepared to advance to the next stage academically and with confidence, global understanding, and the individual and collaborative skills to compete and contribute in a challenging and engaging world. Kijana's world class institution will also be a venue for international collaboration as educators and students from other countries, including the United States, will be invited to visit, learn and share in a beautiful and culturally interactive environment.
KIjana Educational Empowerment Initiative (Kijana) evolved out of a student-faculty in North Palm Beach, FL and members of the Ebusiloli and Essaba communities of Western Kenya. Students at The Benjamin School and Jim Cummings, a Social Studies teacher, raised tens of thousands of dollars from 1998-2001, toward creating a unique partnership between American and Kenyan community members. The funds were invested in a variety of infrastructure developments at Ebusiloli and Essaba and in bringing Mr. Abel Kutai, a Kenyan teacher to Florida to teach as a visiting teacher. Kijana was founded in 2002 to expand the efforts inaugurated in the 1998-2001 era. During the 2003-2019 era, Kijana invested in over 30 primary and secondary schools in several regions of Kenya and developed a pilot Global Student Summit (2010) in which students in schools in Kenya connected with students at The Benjamin School, to address global water issues. Our flagship school of that era, Mwituha, was reborn in 2006, as a result of our investments, and now has over 500 students.  Kijana President, Jim Cummings, has also orchestrated the visits of over 50 Americans to the Kijana beneficiary school communities during this time period. 2020 begins a new era in which we have opened our first Kijana Global Innovation School, our own independent school, in Sabatia-Butere, Kakamega County, Kenya.
Other Creative Educational Explorations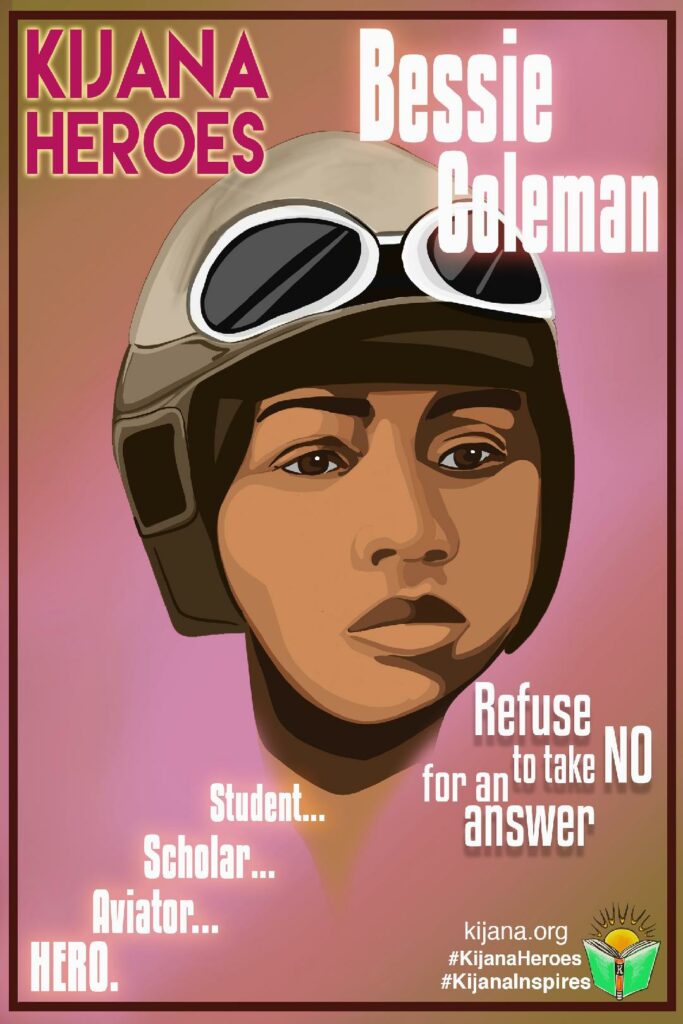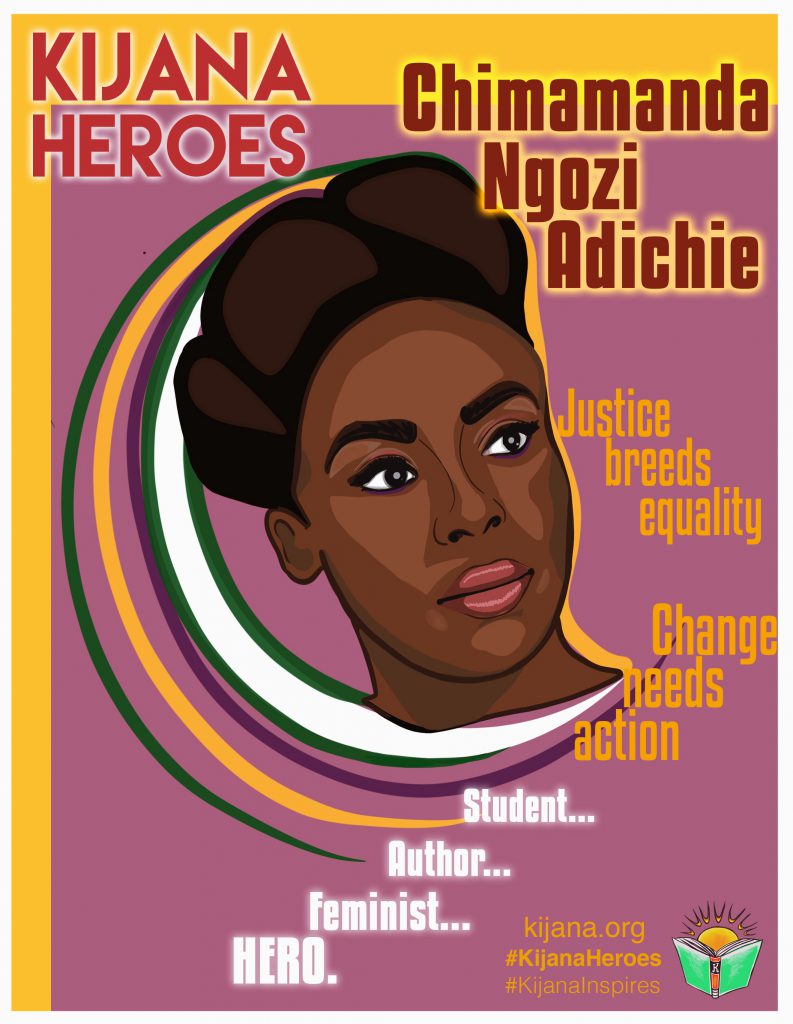 We have developed a series of posters of inspiring historical and contemporary figures, beginning with African and African-American women and men. The posters are designed by Palm Beach County resident and graphic artist Claire Salmon. We have begun distributing them to a few educational institutions in Kenya and the United States and Colombia.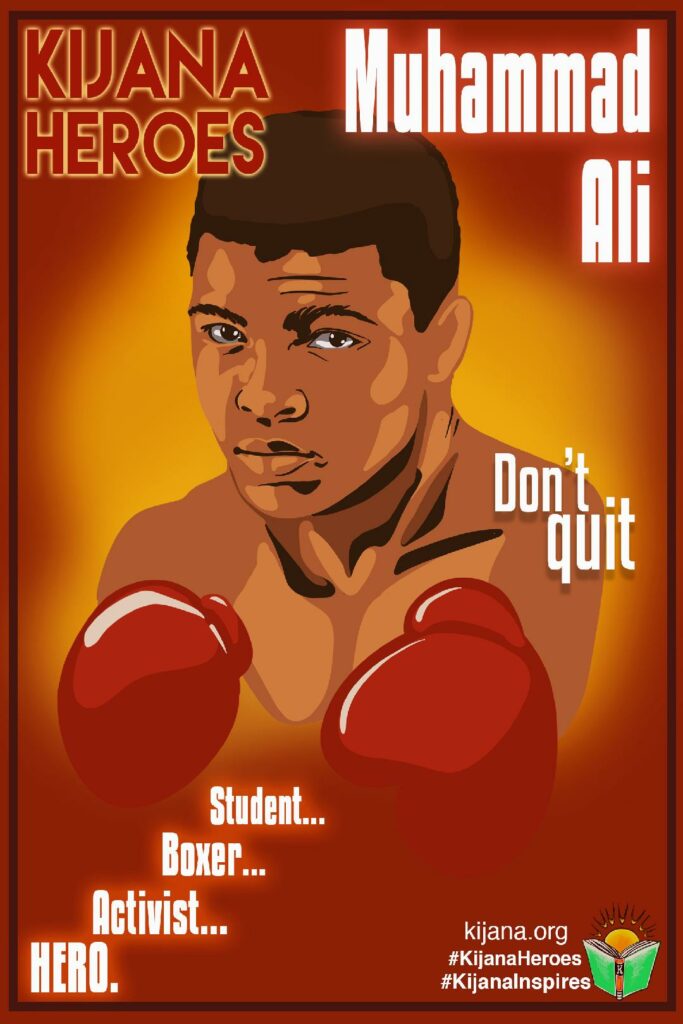 Watch this brief video to understand some of the impact of Kijana's two decades of work in western Kenya, and particularly the impact on the Mwituha Community. The Success Stories Video profiles two students, Helen and Duncan, and their daily life as students. Enjoy a glimpse of life in rural western Kenya and Kijana's significant impact on the wider region.
Sign up to hear the latest and learn about upcoming events.